GRAVES COUNTY, KY – Two Tennessee men were arrested Thursday night in Graves County after investigators said the pair stole a skid steer loader used to clean up tornado debris in the county.
The Kentucky Department of Transportation reported the theft of the 2019 Bobcat Model TB70 Skid Steer Loader on Monday. The heavy machinery, which the sheriff's office says is valued at more than $101,500, was stolen from the area of ​​Interstate 69 and Exit 21 in Graves County overnight Sunday evening to Monday morning.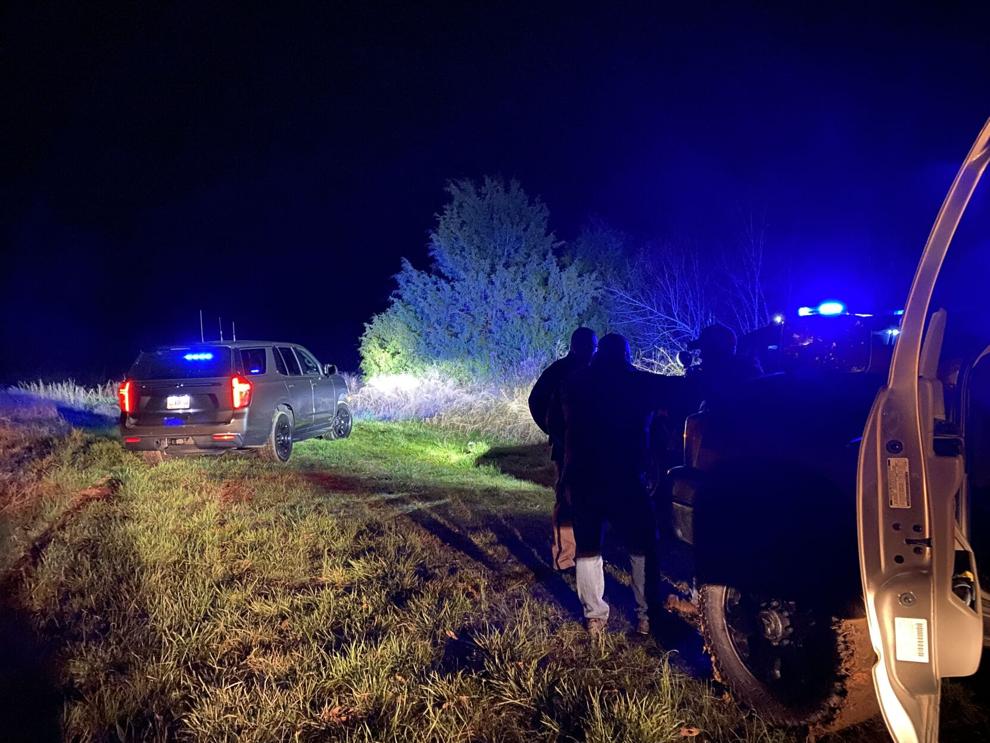 Deputies found the compact loader around 6 a.m. Wednesday hidden in a barn off Seay Graveyard Road, a few miles south of Lynnville, which the sheriff's office says is a rural and remote area of ​​the county near the border with Tennessee.
To find those responsible for the theft, the sheriff's office says investigators conducted a surveillance for 41 consecutive hours. All that watching and waiting paid off when two men drove to the barn in a van around 11 p.m. Thursday night.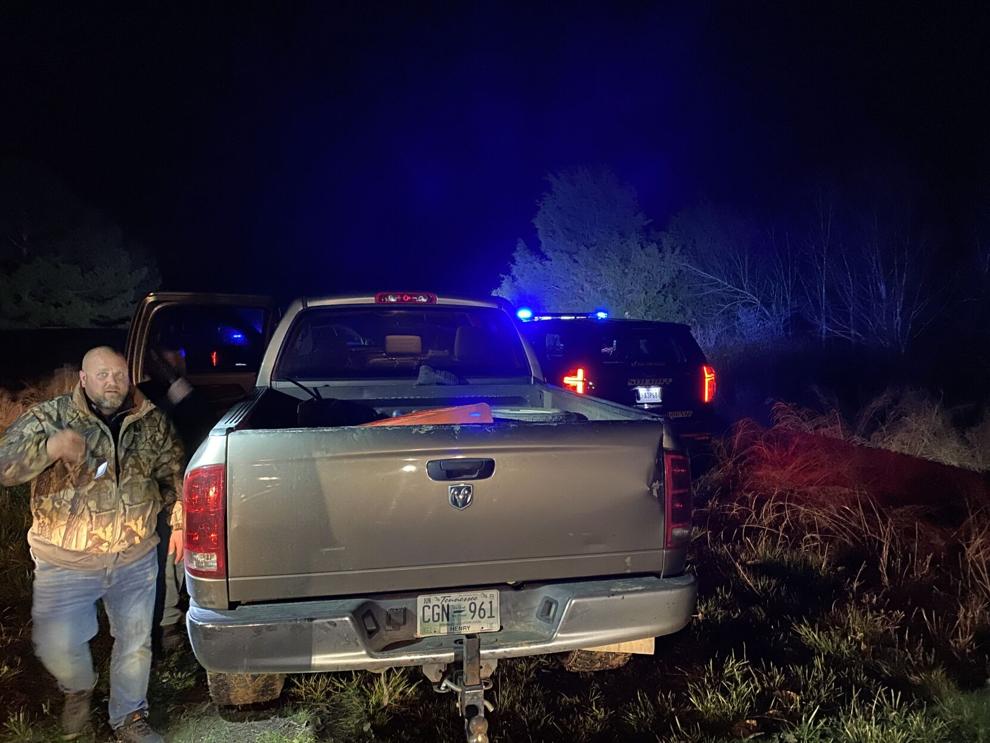 The sheriff's office says one of the men got on the compact loader and began driving it down Seay Graveyard Road, while the other man followed him in the truck. The sheriff's office says the men drove to the back of a muddy field and began moving the machine through thick brush, likely to hide it there.
That's when Sheriff Jon Hayden and Marshall County Sheriff's Office Detective Kevin Mighell moved in to arrest the two men, whom investigators identified as Coyce E. Jones, 47, of Dresden, Tennessee, and Jesse L. Whittaker, 44, of Palmerville, Tennessee.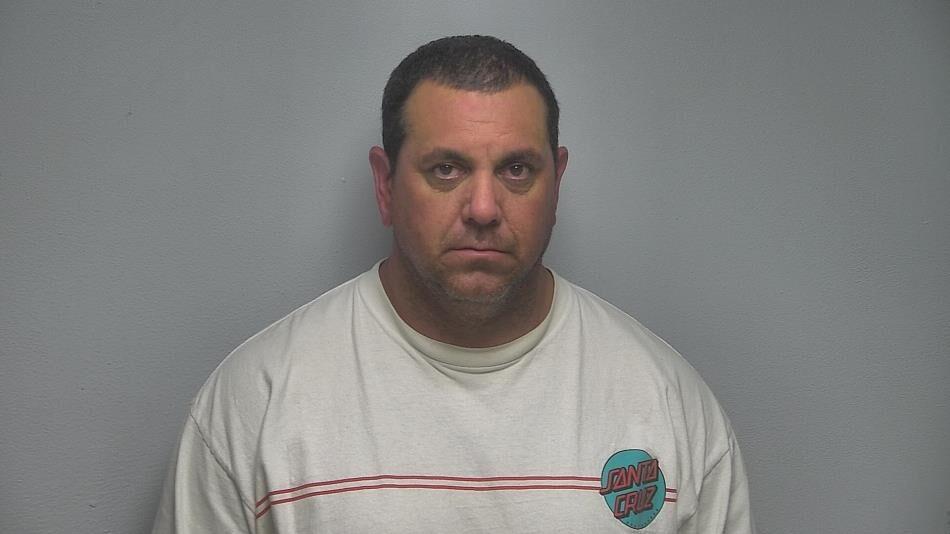 The Graves County Sheriff's Office said investigators found a "large amount" of crystal meth and items associated with drug use inside the van.
Jones and Whittaker were taken to the Graves County Sheriff's Office and then transferred to McCracken County Jail.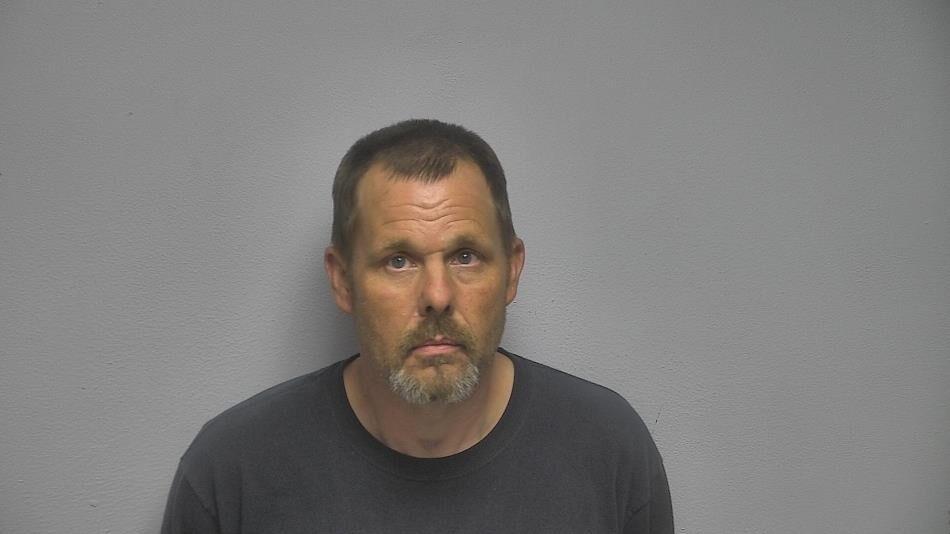 Both men have been charged with theft of property worth more than $100,000, second degree criminal mischief, third degree criminal trespass and possession of drug paraphernalia. Jones was charged with crystal meth possession and Whittaker was charged with meth trafficking.
The Graves County Sheriff's Office said investigators from McCracken County, Marshall County and Calloway County Sheriff's Offices assisted in the surveillance operation that resulted in Thursday night's arrests.